You are visiting Canada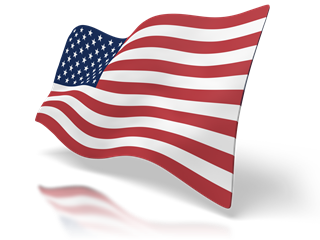 Go to USA
CSA Certification

PUT SAFETY FIRST

All KICKINGHORSE® welders and plasma cutters have been thoroughly tested and certified by Canadian Standards Association (CSA) to meet Canadian and US safety standard. CSA certified labels are top of the line quality products that deliver exactly what is expected of them. When vital information or safety must be maintained, they are the standard in every industry.

In Canada, before decide to purchase any welding machine without CSA certification, you must consider not only the safety of the employees, your family members and properties, but also the legal, financial and insurance consequence may face by using non-safety approval equipment, no matter at work place or in home. The Fines for Non-Compliance are Very Heavy in Canada!

TRUE RATING

Did you ever bought a 200A arc welder but barely burn a 1/8 inch 7018 rod? The authenticity of the rated output amperage and duty cycle of all KICKINGHORSE® welding inverters are certified by CSA. No worry for fake specs anymore.

>>> MORE DETAILS PLEASE CHECK KICKINGHORSE® CSA SAFETY CERTIFICATION IN CSA WEBSITE.